Services
Superco Trading (S) Pte Ltd provide International Procurement Services and Logistic Management, specializing in the sourcing of materials for the Oil & Gas and Industry Worldwide including: Pipe, Flanges, Valves, Fittings, Bolting, Plates & Sheets, Preventive Oils & Lubricants, Spare Parts, Pumps, Safety Equipments, Fire Equipments, Instruments & Controls, Plant & Facility Equipments, Electrical & Power Generation, Industrial Lighting.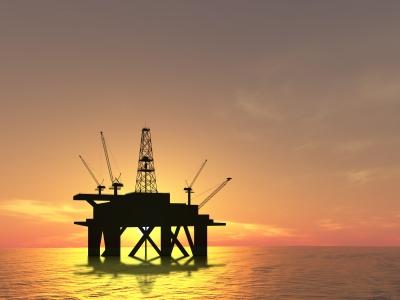 Although we specialize ourselves in certain industry, we have always opened our arms to serve all individuals and businesses from any other industry. We serve enquiries on all types of product. We handle items range from consumables to all types of equipment and custom-made products. We offer service on ad hoc work based on per enquiry as well as long term contract arrangement.
We can provide our clients with full procurement services, including:
Sourcing  / Selection / Negotiation with contractors and vendors
Buying
Expediting
Logistics (transportation)  including items categorized under DG (dangerous goods)
Certification : Certificate of Origin, Health Certificate, etc
Import & Export
Outsourced Procurement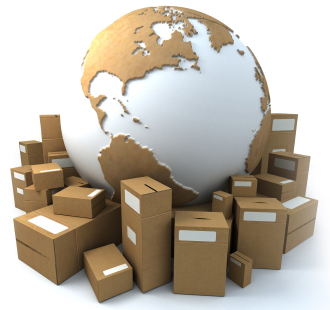 Our services allow our clients to focus on their business while we will source the market for the best suitable supplier. We may also propose different quotations from supplier, giving the client the opportunity to choose for the preferred source.
We are flexible. Your schedule is our schedule. Our experience in sourcing, import and export will introduce you to a service that is competitive in quality, time and rates and not to mention, unmatched in client satisfaction.
Our mission is to find what you need with your time, quality and budget.
Value Added Service
Singapore has gained recognition as a reputable trade hub. With its substantial pool of international players and efficient supporting trade infrastructure, Singapore has become one of the world's leading Oil and Gas equipments and services hub for the region and the world. Major O&G specialist equipment companies have also settled in Singapore to produce sophisticated components to the industry. Today, it is home to over 200 well-established O&G services companies.