About Us
Company Overview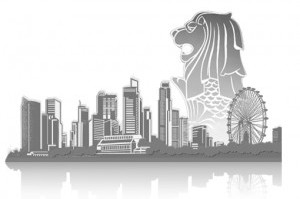 Based in Singapore, Superco Trading Pte Ltd is a young and dynamic team, provides procurement services and logistic management to corporates and individuals. We welcome multinational companies and small businesses from international and domestic.
We specialise in providing strategic goods and service sourcing for oil and gas projects, managing the complete sourcing process to ensure goods and services meet our clients' requirements. Our team has experience procuring goods and services for large and small organisations, enabling our clients to leverage this experience to reduce their costs and increase revenues.
We understand the challenges in finding QUALITY procurement partner and we know that building and maintaining a long-term vendor relationship is the fundamental key to success. Therefore, we guide ourselves on the principle of providing the highest quality of procurement services to our clients to promote mutual success.
Vision and Values
Our Vision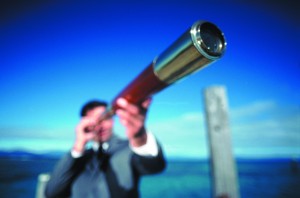 Portfolio : Be international leading provider of strategic procurement services and logistic management for the oil & gas and energy sector.
Partners : Maintain long-term relationship with vendors and customers to create mutual success.
People : Ensure safety and career development for the whole team.

Our Core Values
1. Commitment to provide Quality Service Experience
2. Honesty and Reliability
3. Attitude
4. Efficient and Cost Saving
Projects
Oil and Gas Sectors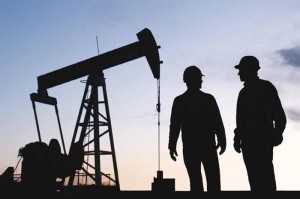 Other Sectors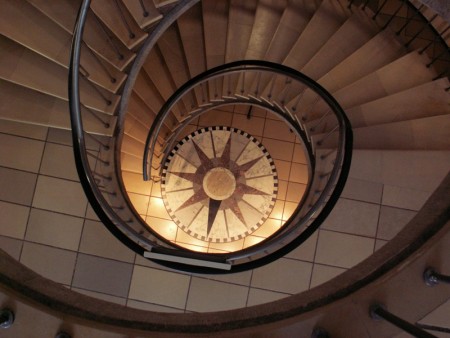 Planting, Courier Services, Print & Distribution, Animal Feeds, Food Ingredients
Shipping, Property, Security, Marketing, Travel, Concierge Services