What We Do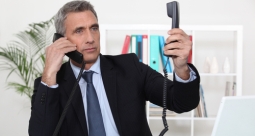 We Lift the Procurement Burden Off Your Shoulders
We are a young and dynamic company, provides professional procurement service and logistic management to individuals and corporates. We welcome small businesses, multinational companies, domestic and international.
We serve everyone, hassle-free.
Why You Will Like Us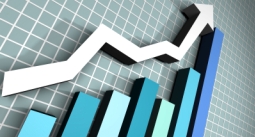 Improve Productivity and Focus on Running Your Business
By unloading the burden of you or other staffs in your organization having to deal with multiple vendors, you may regain back the lost productivity and focus on running the business.
The whole process will be directly impacting your bottom line.
How We Can Help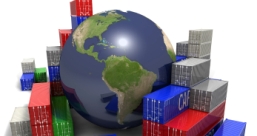 Find Out What We Are Expert In
Sourcing / Selection / Negotiation with contractors and vendors
Buying
Expediting
Logistics (transportation) including items categorized under DG (dangerous goods)
Certification : Certificate of Origin, Health Certificate, etc
Import & Export
Outsourced Procurement
Words from Happy Customer: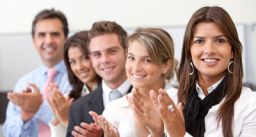 "It has been a very nice experience dealing with your team. As a Singapore business, you handle things very fast and efficient. No delay at all. Goods were delivered on time."
Valerie, Project Manager
Oil Field Construction Company
Real Sinar Sdn. Bhd., Malaysia